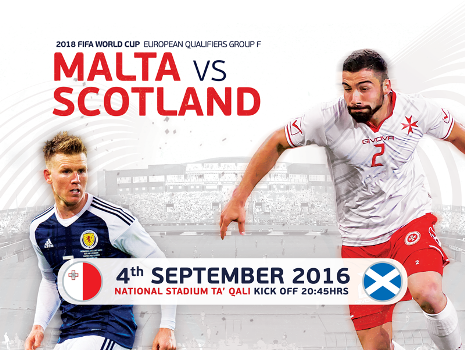 Robert Snodgrass scored a hat-trick as Scotland started their World Cup qualifying campaign with a 5-1 victory against 9-man Malta.
Caruana's sending off for a dubious penalty foul on Martin was the turning point in what had been till then a fairly balanced game.
At 3-1 down and a man short Malta struggled to contain the Scots who then increase  their lead when Steven Fletcher came off the bench to make it 4-1.
Snodgrass grabbed his hat-trick to earn a resounding win for Scotland.
There was a further setback for Malta when Luke Gambin was also sent off in the closing minutes. Both he and Caruana will miss next month's qualifier against England at Wembley.