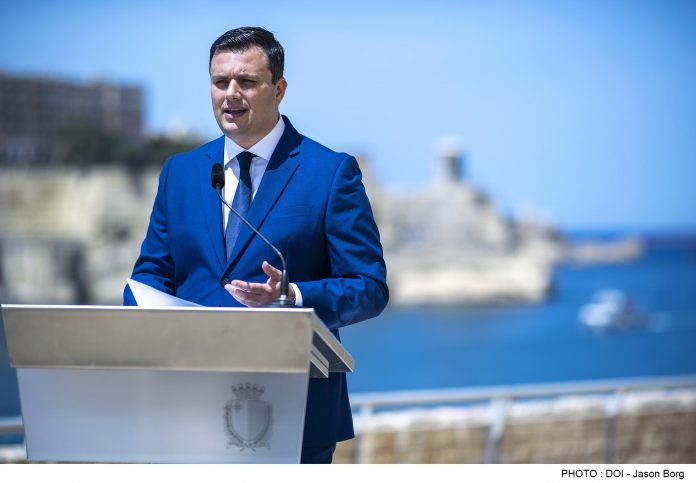 In a press conference, the Minister of Interior, National Security and Law Enforcement Byron Camilleri launched a public consultation on the introduction of new legislation providing for the use of electronic monitoring in Malta.
Minister Camilleri explained how this legislation on electronic monitoring is the first of its kind and that clearly shows the government's vision to create modern corrective systems, while always safeguarding the security of victims of crime, as well as society at large.
Electronic monitoring is being proposed to be available in court judgments as an alternative punishment in cases of juvenile delinquency.
According to the bill being put to public scrutiny, electronic monitoring should be considered in terms of effective imprisonment of no more than one year, and provided that the offense committed is not subject to more than one sentence. maximum of two years imprisonment.
Except in Court decisions, electronic monitoring may be issued in accordance with the Prison Leave Regulations or the Parole Board Regulations.
In the most sensitive cases in which individuals are found guilty by a Court of such offenses they will not be eligible to serve their sentence through the electronic monitoring system. These crimes are related to domestic violence, gender-based violence, in cases of lack of protection of minors, maintenance obligations, as well as in situations where a restraining order has not been maintained.