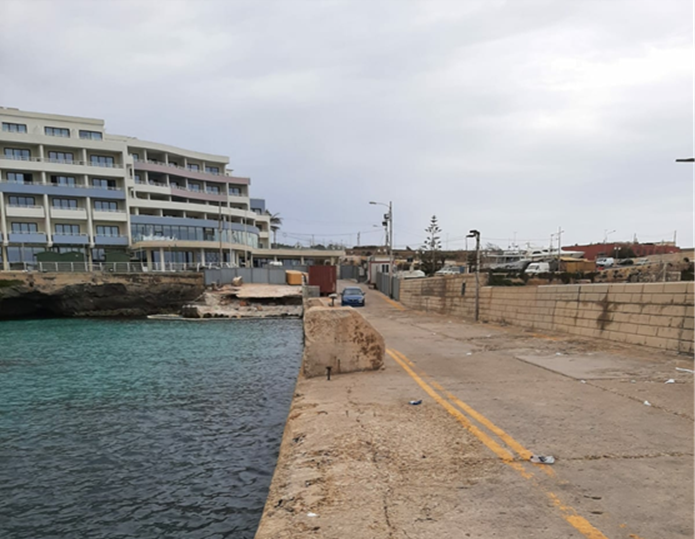 The works on the refurbishment of the quay next to the Marfa Breakwater at Ir-Ramla tal-Bir in il-Flieg ta' Kemmuna (Malta side) by Infrastructure Malta are progressing well.
Therefore, the Ports and Yachting Directorate within Transport Malta has issued two Local Notices to Mariners, 028 and 042 of 2021.
Works are expected to be ready by the end of June 2021 and until then, no vessel is permitted to enter this area.
The original plans included the refurbishment of the smaller quay alongside the current breakwater to accommodate vessel operators whilst the Marfa breakwater was undergoing maintenance. The refurbishment works will now be carried out on both the Marfa breakwater and the adjoining berth.