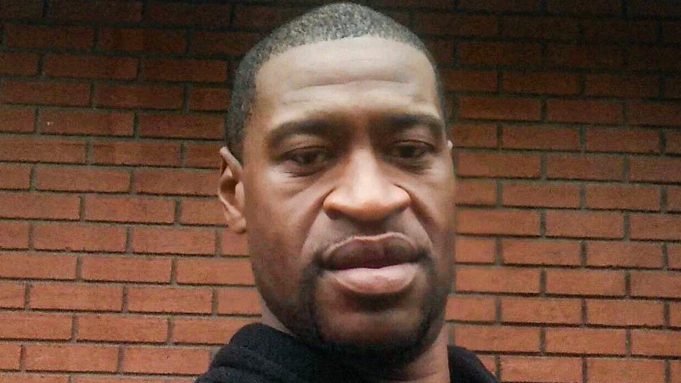 Former police officer Derek Chauvin has been found guilty on three counts of the murder of George Floyd who died while being arrested by Chauvin.
He had denied charges of second-degree murder, third-degree murder and second-degree manslaughter.
A jury took just 10 and a half hours to deliver a guilty verdict.
Reacting to the verdict President Joe Biden said, nothing can ever bring George Floyd back, "but this can be a giant step forward in the march toward justice in America".
File photo: George Floyd