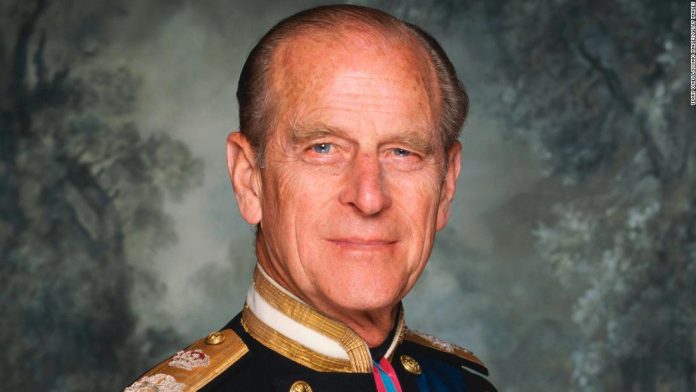 The funeral of Prince Philip takes place today at Windsor Castle in what will be a small private family affair.
Due to coronavirus restrictions there will be no mass public ceremony, no thousands of members of the public lining a funeral route. No singing inside the small private St George's chapel.
Only 30 people will be permitted to attend the funeral. The Queen, their children and grandchildren.
The entire funeral service has been planned by Prince Philip himself and will reflect his military connections. He served as a Royal Navy officer in combat during the Second World War.
The funeral will begin at 3pm UK time with a nationwide minute's silence.