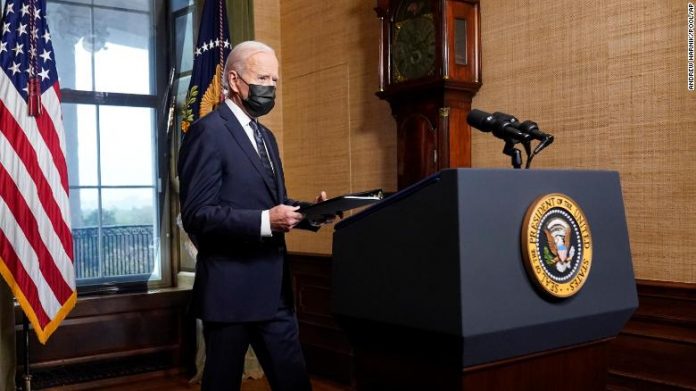 President Joe Biden has announced that American troops will pull out of Afghanistan by September 11.
"We cannot continue the cycle of extending or expanding our military presence in Afghanistan hoping to create the ideal conditions for our withdrawal, expecting a different result," Biden said. The withdrawal will begin on May 1st.
September 11th will mark the 20th anniversary of the terrorist attacks on the World Trade Centre and the Pentagon that launched the war in the first place.