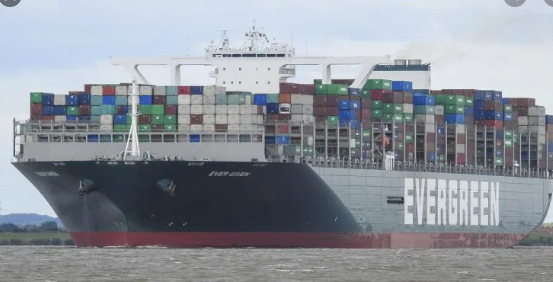 The Suez Canal is again open to traffic after being closed for almost a week when a container ship became stuck in the bank of the canal.
The ship, Ever Given, was eventually refloated on Monday morning.
Hundreds of other ships have been trapped ever since the 400m (1,312ft) long Ever Given became jammed diagonally across a southern section of the canal in high winds.