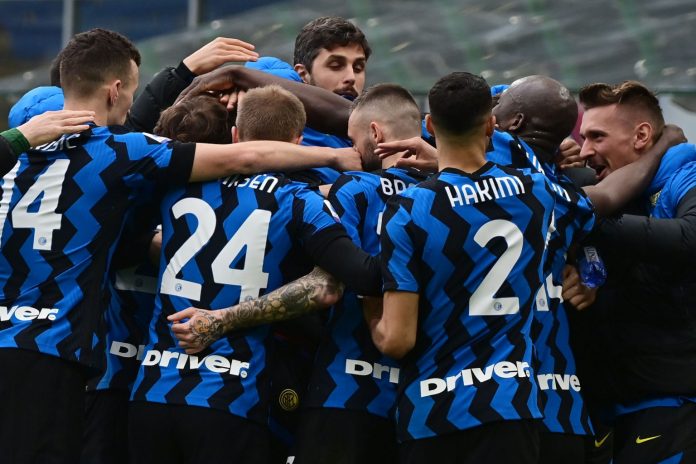 Inter players and staff are facing the possibility of being forced to isolate until the start of April after an outbreak of COVID-19 within the squad.
With them not in action this weekend that has allowed AC Milan moved to within six points of the Serie A leaders with a narrow 3-2 win at Fiorentina.
Third placed Juventus lost further ground with a 1-0 home defeat against Benevento.
Atalanta remain fourth with a 2-0 win away to Verona.
File photo