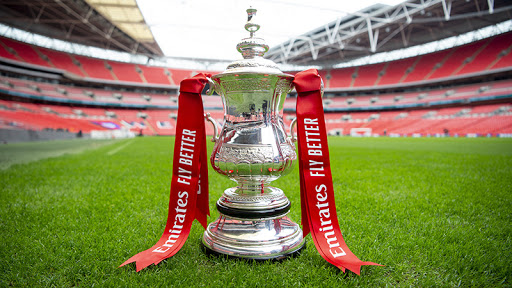 Leicester City thumped three past Manchester United to set up an FA Cup semi-final against Southampton.
It is the first time in 39 years that they have reached this stage of the competition and were worthy winners of their 3-1 victory over an out-of-sorts Man Utd.
Brendan Rogers side were the more inventive and looked hungrier to get the ball.
A defensive blunder gifted in-form striker Kelechi Iheanacho his first of the game and he would grab his second late in the game.
Greenwood did put Utd level before the break but Leicester struck shortly after the restart to again go ahead in the tie and another piece of woeful defending allowed Iheanacho a free header to put the game to bed.
A goal in each half against a battling Sheffield Utd was enough for Chelsea to book a semi-final spot against premier leaders Manchester City.
Bottom side Sheffield scrapped for all they were worth but when nothing is going their way, the road ahead is always a steep slog. An own goal mid-way through the first half saw them go behind but for all the pressure from Chelsea, it took an extra time strike to seal the win for Chelsea. Joy and relief for the Blues, not much joy for Sheffield.