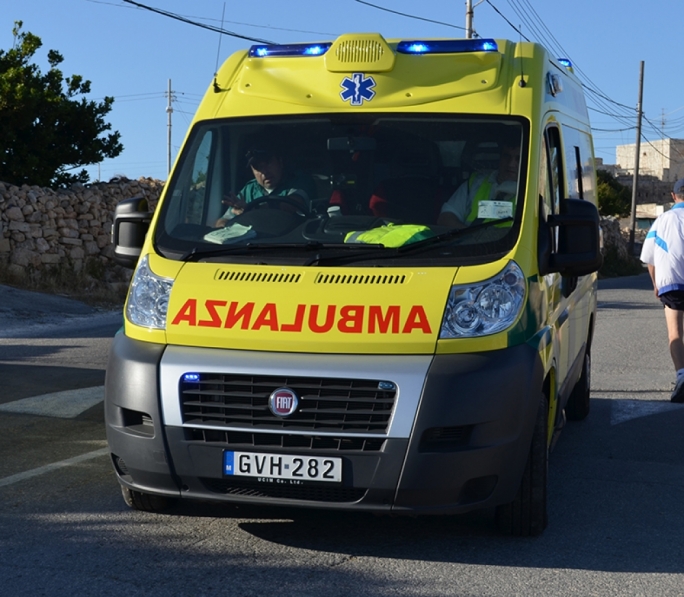 A 58-year-old man from Zurrieq suffered serious injuries and was taken to Mater Dei Hospital after a fall from a height in an area known as Xrobb l-Għaġin in Birzebbuga.
Rescue personnel, including an AFM helicopter and patrol boat assisted in his rescue.
The incident happened at around 5.30pm on Saturday.