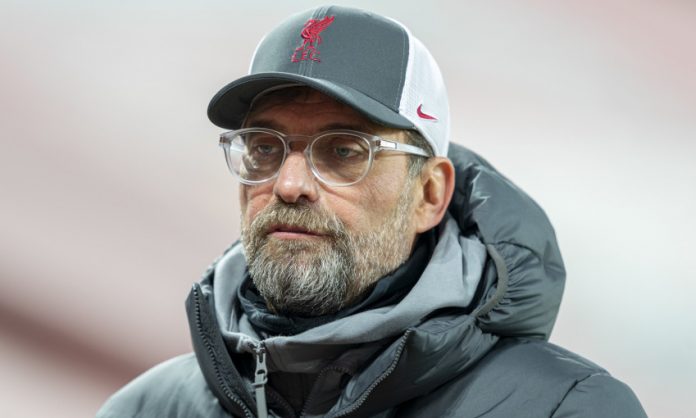 Liverpool slumped to a fifth home defeat with a 1-0 loss to Chelsea to cast real doubt on their chances of Champions League football next season.
Chelsea, under new manager Thomas Tuchel, have transformed into a side that know how to defend, how to attack and how to win.
The defending champions are a pale shadow of the side that swept all opposition aside with such imperious ease last season.
Yes, they have been severely hampered by injuries to key players but those left on the pitch just don't appear to have any fight left in them. Goals are a rarity, attacking flair and the pace shown last season are missing. Even their top goal-scorer is not immune to the problems Liverpool are facing. Mo Salah was not best pleased when he was substituted late in the second half.
Jurgen Klopp and Liverpool need to find goals and fast. The title has long gone and Champions League next season is looking as though it could be beyond them as well.
They play strugglers Fulham at the weekend. There was a time when the Anfield faithful would consider that a given three points. They desperately need a win. The question is can they lift themselves out of a dark place.