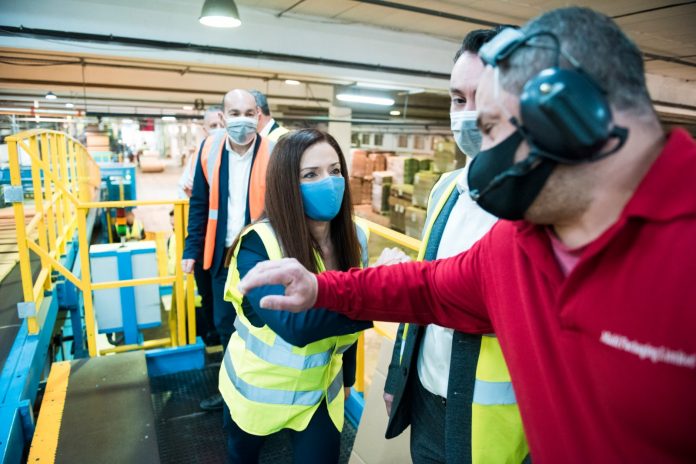 Multi Packaging Ltd, which has been operating in the manufacturing sector for the past 55 years, is investing €5.2 million to strengthen its operations.
During a visit by Minister for Energy, Enterprise, and Sustainable Development Miriam Dalli, it was explained that the company is investing in machinery and infrastructure which is environmentally sustainable and provides greater efficiency in both energy consumption and operation. Through this investment, the company is also looking to invest in other markets and, therefore, to export abroad.
"Our policy is threefold: supporting the industry and existing jobs, attracting new investment, and helping established companies to invest more," said Dr Dalli.
Minister Dalli emphasised that the COVID-19 pandemic has shown how resilient the manufacturing sector is. "While continuing to work to attract new investment, this government is looking to strengthen the manufacturing sector in our country further".
Through Malta Enterprise, the company is receiving aid to invest €5.2 million to expand its business, including foreign markets.
Multi Packaging Ltd, which employs over 80 workers, has a crucial role in the local market and it supplies various companies in Malta and Gozo.
The company's general manager, Mr Brian Muscat, described Minister Dalli's visit as highly encouraging. "Together with Malta Enterprise, we want to see how we can make this sector stronger and a pillar to the Maltese economy," said Mr Muscat.
Malta Enterprise CEO Kurt Farrugia was also present during the visit.