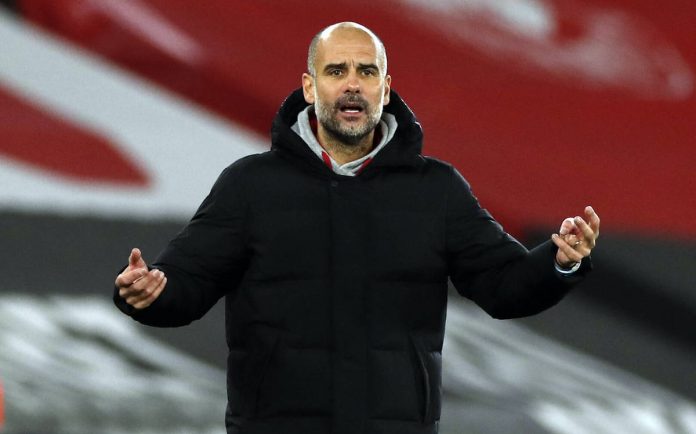 Manchester City have gone top of the English Premiership after a 5-0 demolition of relegation strugglers West Bromwich Albion.
Six weeks ago West Brom held City to a goal-less draw. Tonight Pep Guardiola's side were in no mood to slip up again.
By half time they were four up. With a number of senior players missing it could have been so much worse for West Brom.
Sterling made it 5-0 after the break on a night leaving Sam Allerdyce to say afterwards that there is "a problem at the Hawthorns".
City have now leap-frogged Manchester Utd to go top for the first time this season.
File photo