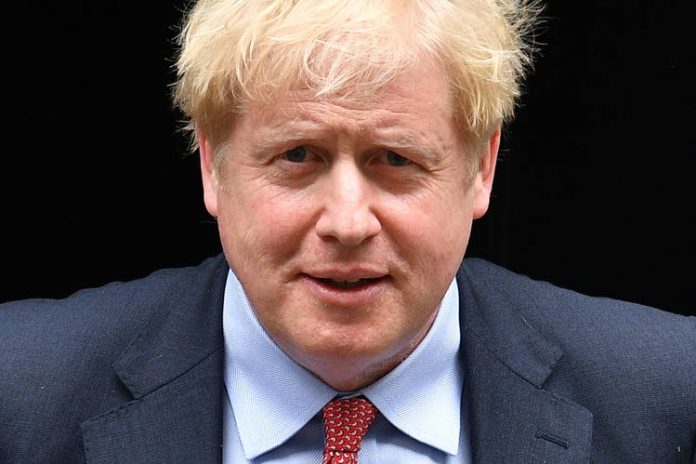 The Uk is facing tougher measures to fight the Covid-19 virus with Prime Minister Boris Johnson saying there are tough weeks ahead.
The rate of infections has been rising alarmingly with latest figures showing there has been a 33% rise in the number of patients with coronavirus in hospitals in England between Christmas Day and 2 January.
Health Minister Matt Hancock said that the parts of the country in Tier 3 are seeing sharp rises in cases and they could be moved up to Tier 4, the highest level of restrictions.
Labour leader Sir Keir Starmer has called for a national lockdown saying the virus is out of control.