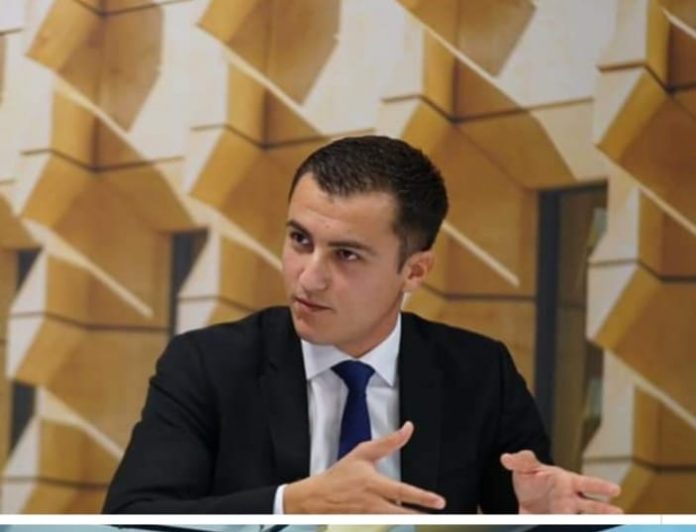 The Government notes the investment by Evolution Gaming in the acquisition of NetEnt. The organisational restructuring currently being undertaken by Evolution Gaming following its acquisition of NetEnt led to the closure of some business lines in Malta and elsewhere.
Whilst noting the strong commitment by Evolution Gaming to its Malta operation, the Government, through the Ministry for the Economy and Industry, has immediately started discussions with the relevant entities to facilitate the smooth transition of employees who maybe at risk of being laid off as a result of this restructuring. Employees who are laid off with immediate effect may register for employment through the Jobsplus dedicated portal: https://jobsplus.gov.mt.  A dedicated helpline has also been set up on 22201251 to assist affected persons.
Further arrangements have also been done for JobsPlus to offer a purposely set-up job matchmaking support service to the affected persons. JobsPlus officials are in touch with the company management to coordinate this service directly.
Gaming Malta Foundation is also currently in talks with other gaming operators who have readily available job opportunities for affected persons.