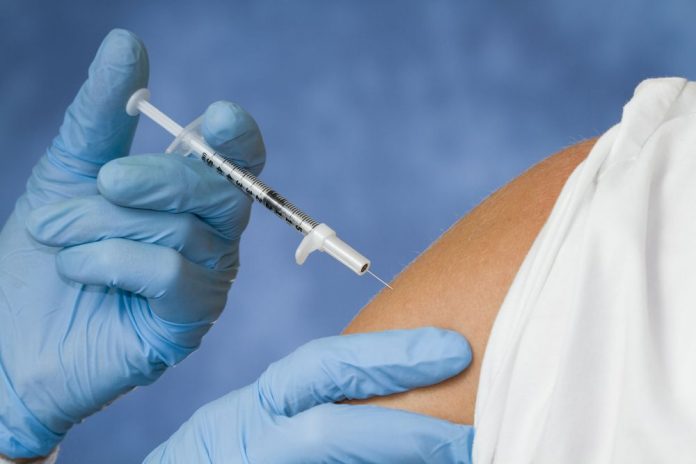 The coronavirus vaccine being developed by Pfizer and BioNTech has been found to be 90% effective in preventing people from getting the virus Sky News reports.
Their vaccine is one of 12 in the final stages of testing but it is the first to produce any results.
Trials have been carried out in different parts of the world and the company says results show 90% success in combating Covid-19.