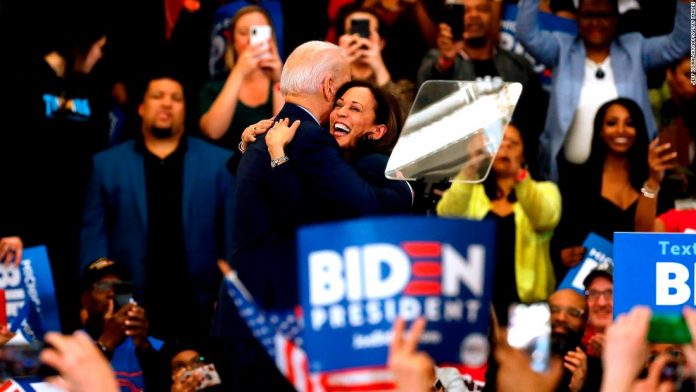 Democrat Joe Biden has won the US Presidential election after reaching 273 electoral votes, going past the 270 needed.
Projections show Biden winning Pennsylvania and its 20 electoral votes taking him above the needed 270 mark.
Joe Biden is also ahead in Georgia, Arizona and Nevada.
Kamala Harris becomes the first female Vice-President.