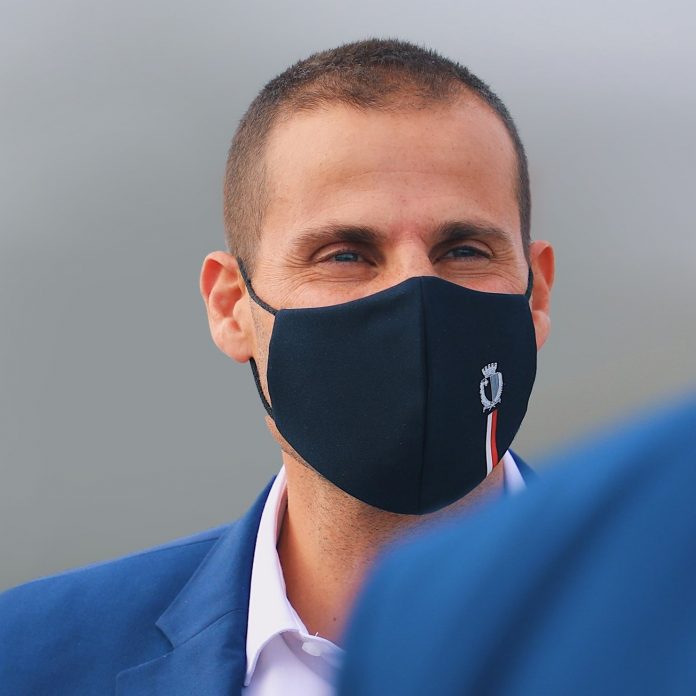 With reference to the statement by the Institute of Maltese Journalists on official government events, the Office of the Prime Minister issued a statement saying that what was said is factually incorrect.
First of all, it is not true that the Prime Minister is not following the legal notices, which are thanks to the decisions he makes himself to safeguard the people as is his responsibility to do.
The Prime Minister is consistently wearing the mask in terms of the legal notice, according to the decision of the Superintendent of Public Health and only removing it while addressing the public.
As stated at the press conference a week ago, although the government is given directions after advice from the Health Authorities, it is also the responsibility of the individual to take care of himself and also those around him.
In this case, the journalists themselves have to keep their distance. The Prime Minister has been asked by the media to take questions, as he did, and it is also the responsibility of journalists not to congregate.
How many times have they been instructed by officials who are with the Prime Minister to to step back and how many times has it been said there should be long sticks for microphones. It would be good for the IGM to instruct its members to adhere to these instructions.
Every time the Office of the Prime Minister organized events at the Auberge de Castille, everything went smoothly and organized.
As long as the IGM believes this is something the government wants to be proactive in, then from the next events, other, perhaps stricter arrangements will start to be made.
It is only to be hoped that no one will think that the Prime Minister or any other member of the government will be doing this to somehow stop or hinder journalists from doing their job.
To be sure, the Prime Minister, perhaps unlike other politicians, has never been bothered by media scrutiny.