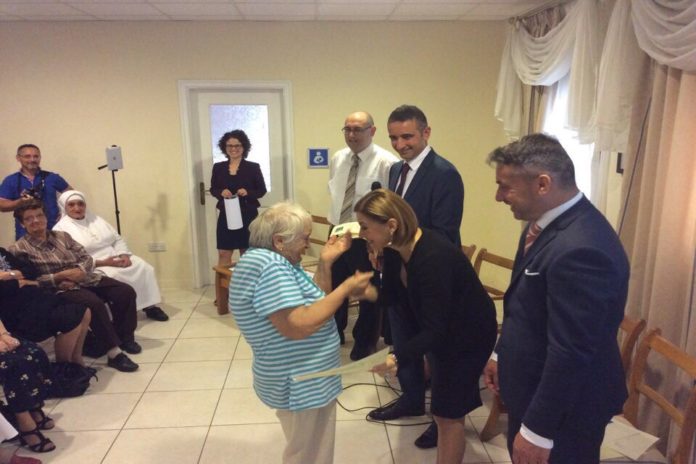 Parliamentary Secretary Justyne Caruana presented certificates to senior citizens who have been taking part in a series of health information sessions at Paola Local Council.
The winner of the summer iniative, Flimkien Neghlbu I-Shana, Gloria Callus, was presented with  computer tablet.

The sessions ranged from making senior citizens aware of health and safety issues to being aware of the dangers form the summer heat and to highlight the importance of staying warm during the winter months.