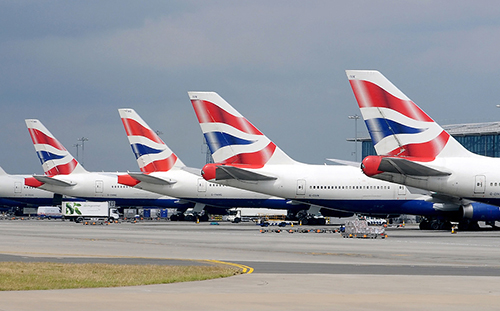 British Airways is struggling with a major computer system failure as passengers at airports around the world complain of delays and long lines.
"Our IT teams are working as hard as they can to quickly fix a problem with our check-in system," the airline said in a statement. "We're sorry for the delays some customers are experiencing as they check-in for their flights."
The company's official Twitter account fielded a barrage of complaints from travelers at airports including Atlanta, Chicago and Boston late Monday. Others reported problems in the Bahamas and Mexico.
As Tuesday morning arrived in Europe, customers there also began to flag issues. The airline said, though, that it was checking passengers "as normal" at major London airports Heathrow and Gatwick.