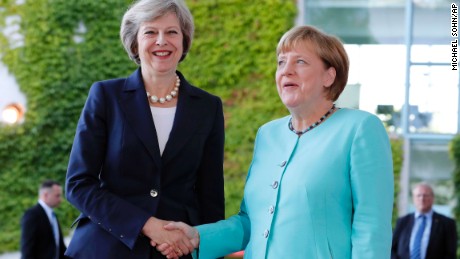 The UK could retain "special status" with the European Union when it negotiates a post-Brexit deal according to a top German minister.
Michael Roth, Germany's European Affairs minister, told Reuters that despite claims the UK shouldn't get a special deal, it may be able to negotiate itself a special status due to its size and long-term membership of the EU.
Although he confirmed Chancellor Angela Merkel's warning that the UK won't be able to "cherry-pick" during negotiations, he said he wants the relationship between the EU and an independent UK to be "as close as possible".