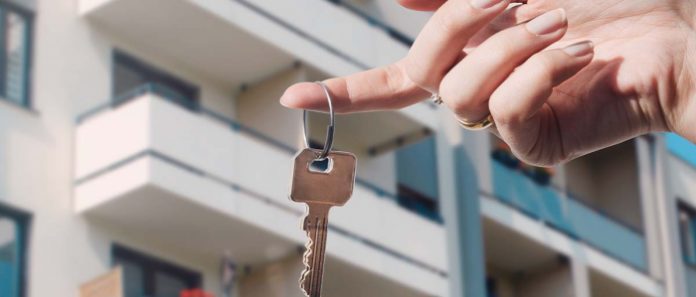 MeDirect Malta has launched a new Property Investment Loan. This product is designed for
investors who are looking to add a property to their portfolio of assets with the aim of benefitting from future appreciation in the value or of generating rental income. To be able to apply for this loan, investors are required to have a minimum deposit of 25 per cent of the value of the property and satisfy other lending criteria.
The maximum term of the loan is 25 years, or up to retirement age of 65.
MeDirect aims to issue quotes for its Property Investment Loan, as with all the other Lending Products offered, within 2 to 3 days, therefore giving customers a faster and market-leading turnaround.
Larissa Ciantar, Senior Manager – Mortgage Lending at MeDirect Malta, said, "Since launching home loans just over two years ago, MeDirect has established a reputation for quickly processing applications from clients, normally within just 2 to 3 weeks. As Malta's first digital bank we make every effort to maximise the benefits of technology to ensure clients can easily access products and services through our app or website. This commitment to providing a quick and efficient service is also central to our new
Property Investment Loan, giving investors the opportunity to move forward with their purchase with the least possible delay."
Becoming a landlord is a significant step for any investor and requires detailed planning. Unlike the purchase of a residential or holiday home, primary consideration needs to be given to the potential of the purchased property to enhance the value of a portfolio and generate income. In this respect, MeDirect's Property Investment Loan is designed specifically for those investors able to finance new borrowings from existing income.
Ciantar added, "MeDirect continues to innovate in the mortgage sector across all our markets in Malta, Belgium and the Netherlands. In just two years we have grown our total mortgage portfolio across the group to more than €2 billion. The new Property Investment Loan, which we have launched first in Malta, is the next step in making MeDirect the go-to provider for those wishing to buy a property as an investment with a promise that their loan applications will be processed in a matter of days."