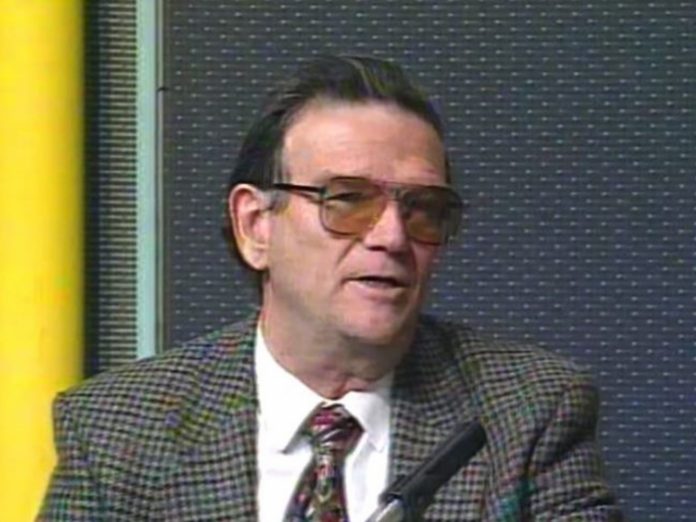 The local football community is mourning the loss of football icon Sammy Nicholl who passed away today.
Sammy was 88 years old and only three weeks shy of his 89th birthday.
With an illustrious football career, he was part of the team in the first-ever international match for Malta on 24th February 1957 at the Empire Stadium in a 2-3 defeat against Austria.
Earning seven caps for Malta and netting two goals, Sammy Nicholl enjoyed a spell with Żebbuġ Rangers, but arguably the pinnacle of his career was the time he proudly wore the Sliema Wanderers shirt with whom he tasted glory several times.
Sammy Nicholl won the league title with Sliema Wanderers five times, he also commends three FA Trophy success medals, three times winner also of the Cassar Cup, and also in glory with Wanderers lifting the Scicluna Cup six times.
On a personal note, Sammy was always clinical in front of goal, winning the best goal scorer award in seasons 1955/56 and 1956/67, netting fifteen and fourteen goals respectively in a highly contested elite championship contest then, with eight teams participating.