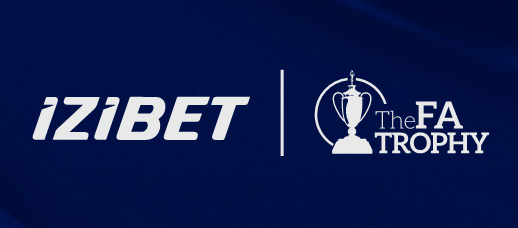 Full Time: Hibs 0-1 Marsaxlokk
That is the 90 mark, we are into 5 minutes extra time.
85 mins: M'lokk holding onto their one goal lead. Are they on their way into semi-final or can Hibs find a precious equaliser in closing minutes?.
GOAL. 62 mins: Jovicic comes out of his area to clear ball, it comes back upfield to Leandro Aguirre who shoots from 50 yards out, ball sails over defender into empty net. What a goal. Hibs 0-1 Marsaxlokk.
52 mins: Attard clatters into Agius, bit of treatment to his shoulder, looks ok to carry on.
It's all happening now. Kristensen finds Degabriele in box, he is offside. Still promising start by both sides.
Encouraging start for M'lokk, Attard front of goal, weak shot just wide.
Second half underway. If it is still level at full time, we go to extra 30 minutes.
HT. Hibs 0-0 M'lokk
Five minutes to go till half time. This game is crying out for some inspiration, anything to lift supporters. Maybe break will give coaches chance to shake things up.
Thaylor does well to get cross in from right, finds Degabriele who shot is smothered by Drobnjak.
Ferraris wriggles his way inside box, testing pot at goal.
35 mins. Bit scrappy at moment. Apap tries his luck from 34 yards out, probably had better options left and right. Both keepers having quiet afternoon so far.
24 mins: Hibs corner, Agius gets head to it, easy take for Drobnjak. Best chance for Hibs so far.
20 mins. Nervous moment for Hibs as M'lokk break down left, Fonseca fires ball across box, no-one there to meet it. Warning for Hibs not to switch off.
Early pressure comes from Hibs. Free kick to right of penalty box. M'saxlokk clear but Apap fouled. Another free kick, again cleared. Hibs need to make early pressure pay dividends.
Kick-off: Hibernians v Marsaxlokk.