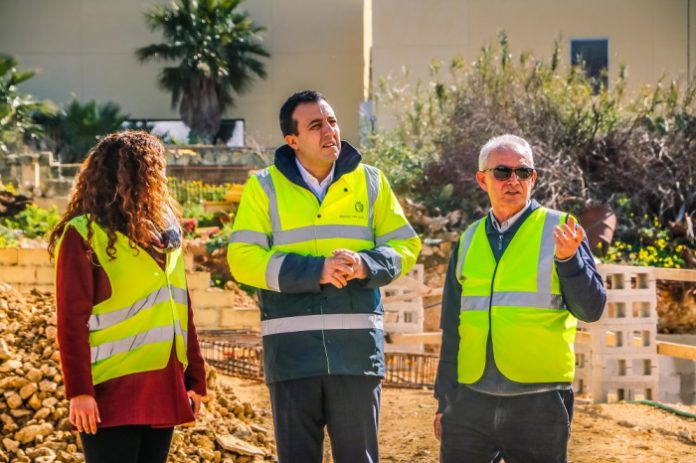 The Minister for Gozo Clint Camilleri visited the ongoing works in Triq Ļużeppi Spiteri, Rabat, Gozo which is being built with a cost of almost €500,000, where a service culvert is being built to pass the electricity cable and water and sewage services.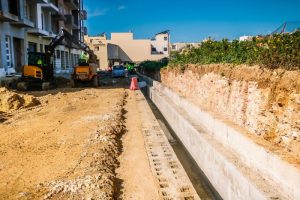 Minister Clint Camilleri stated that Triq Đużeppi Spiteri is being opened not only to give access to residents but also as part of the process to join other roads in Victoria in order to reduce traffic in the center of Victoria City.
"The same is also being done in the street behind Sur, Triq l'Imgħalem. Right there through the new junction that we will be making, we will remove the bottleneck that we have present. And therefore, these are two projects in the center of Victoria that are intended to reduce traffic from the center of Victoria so that one can access different parts of Gozo," Minister Camilleri explained.
Minister Camilleri concluded by saying that the new government policy is also being implemented in Triq Đużeppi Spiteri where services in particular light wires that are hanging on the facades will pass through the service culverts that are being built at present.
Photo: MGOZ