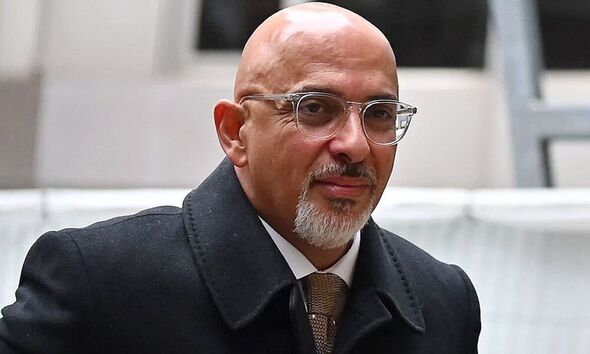 Nadhim Zahawi has been sacked as Tory party chairman after an ethics inquiry found a serious breach of the ministerial code in the way he managed his tax affairs.
In its findings the inquiry said Mr Zahawi had not fulfilled the requirements of an "honest, open and an exemplary leader".
Prime Minister Rishi Sunak, who has been under pressure from Tory MP's to sack Zahawi, wrote to him saying he had clearly broken the ministerial code.
Nadhim Zahawi has not shown any sign of resigning as an MP.