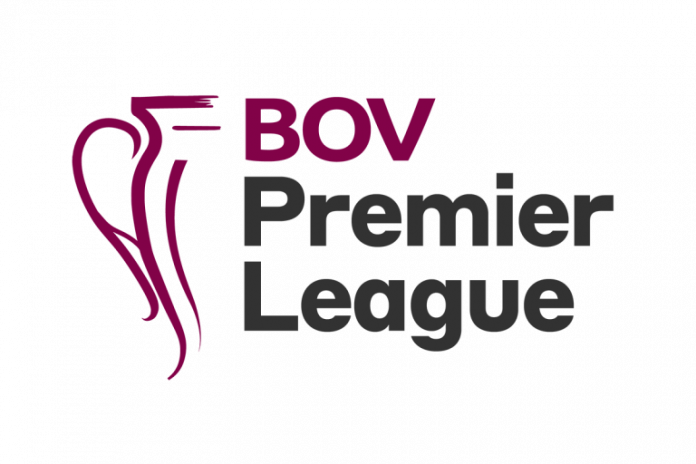 With runaway leaders Hamrun Spartans in action later today, the chasing pack can close the gap, for a few hours at least.
Gzira Utd, second but still seven points behind Hamrun, take on third placed Birkirkara at the Centenary Stadium this afternoon.
A win for Gzira would still leave them well short of Hamrun while for B'Kara, they would only go level with Gzira, with that seven point gap to Hamrun likely to get even wider.
Hibernians face bottom side Pieta Hotspurs at the Tony Bezzina Stadium with fans wondering what sort of side will wear the famous black and white. It has not been an auspicious start to this season for the defending champions and they have struggled to put together a series of wins. Anything less than a win today could probably put paid to any remaining faint title ambitions.
All eyes will be on the clash between leaders Hamrun Spartans and strugglers Zebbug Rangers.
The gap to Gzira is seven points, to B'kara and Hibernians is ten points. Surely too much, even this early in the season, for any of the chasing pack to catch them. And that gap is likely to widen even further with expectations high that Hamrun will notch up another win this afternoon.
Valletta are in the unusual position of hovering just above the bottom three. So far this is not a season to write home about. Only three wins from ten games, the once might City have fallen on hard times. Even today, against fellow strugglers Santa Lucia, the form of Valletta is concerning and a win today is not a certainity. Another loss unthinkable. Such is football.
On Sunday, mid-table Gudja Utd take on Floriana with only a single point separating them. Like the teams above them a win for either side will only edge them up but still tantilisingly far below the league leaders.