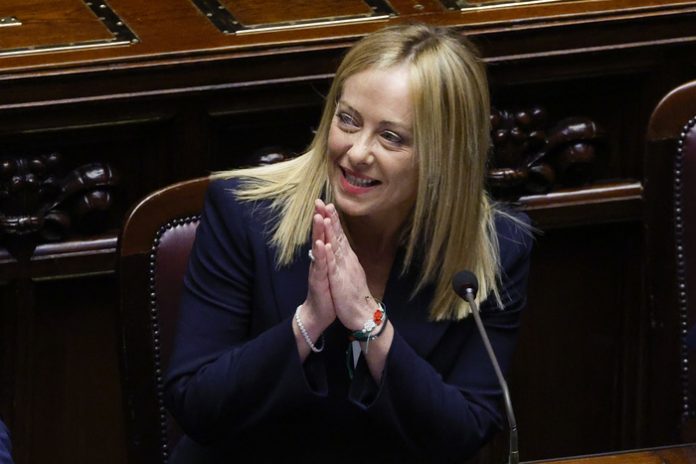 Italy's first female Premier Giorgia Meloni said in a keynote address Tuesday she was confident achieving her policy goals including energy hike curbs, continuing to help Ukraine and cleave to the EU and NATO line, introducing French-style semi-presidentialism and forging a fiscal truce while stressing that she had no sympathy for Fascism and that its racial laws were the lowest point in Italian history.
She added that she felt on her shoulders "the weight of being Italy's first female premier".
Meloni said she would always put the national interest first and stressed "we don't want to sabotage the EU but to make it more effective".