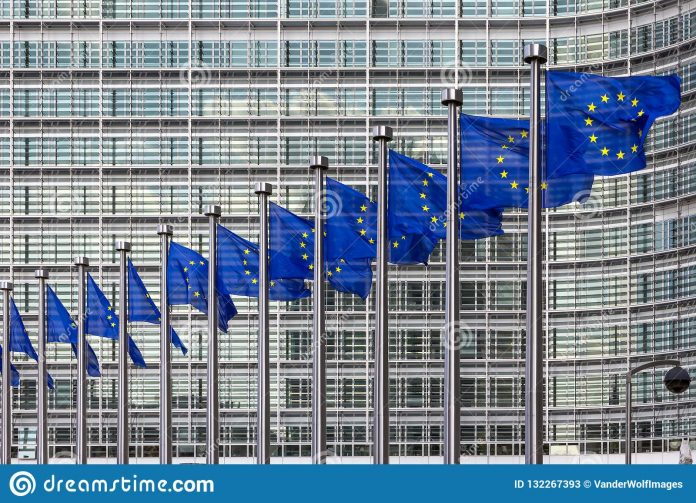 The European Commission said on Thursday it would file a legal challenge against Malta for its so-called golden passport programme that allows wealthy foreigners to buy citizenship in exchange for an investment of around 1 million euros ($970,000).
Holding a Maltese passport allows them to live and work in any EU country.
Brussels believes the scheme is in breach of EU law because citizenship is granted without any real obligation for the beneficiaries to live in the country.
Malta disputes that view, insisting again on Thursday that it was correct in its interpretation of EU treaties.
Report: Reuters