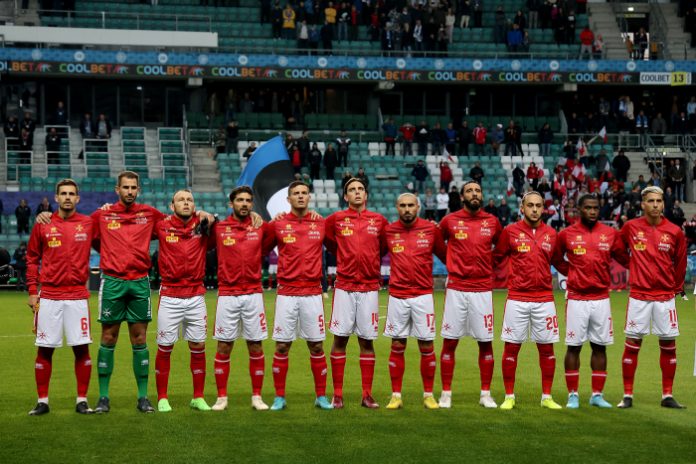 Malta suffered a heart-breaking 2-1 defeat against Estonia in Tallin in their UEFA Nations League encounter.
Estonia had two goals disallowed in the first half, a hand ball and an offside decision which went against the hosts but a Sappinen penalty in extra time at the end of the first half gave Estonia the lead and to add to add to Malta's woes, Jean Borg was sent off for that penalty offence.
Malta dug deep in the second half and despite the handicap of playing with a man short, they drew level when Teddy Theuma scored from the penalty spot.
Just as it looked that Malta would earn a deserved point, Estonia nicked the ball in midfield and Anier was sent through to shoot past Bonello.
Disappointment for Malta though coach Devis Mangia cannot fault his players for their efforts.
Photos: Domenic Aquilina