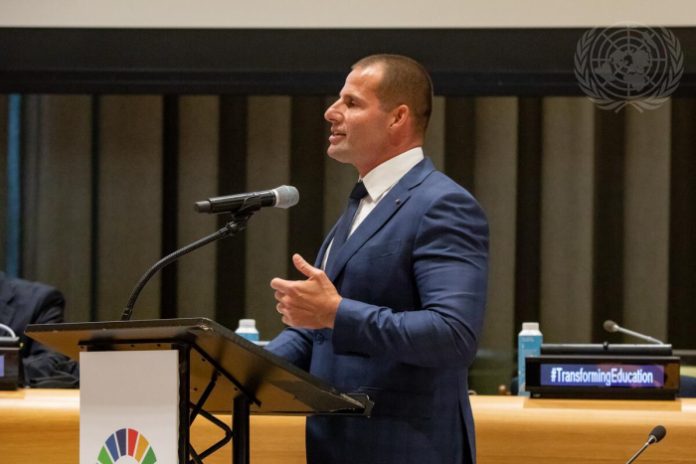 In the margins of the 77th edition of the United Nations General Assembly in New York, Prime Minister Robert Abela held several bilateral meetings with heads of state and government.
A meeting was held with President of the Presidential Leadership Council of the Republic of Yemen Rashad Mohamed Ali Al-Alimi. The discussion centered on Malta's role in the United Nations Security Council next year.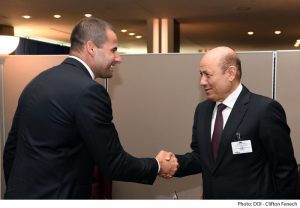 The Prime Minister said that Malta is committed to both engaging directly with all countries that feature on the Council's agenda and ensuring that respect for international rules and regulations are at the forefront of the Council's work. He added that Malta supports the UN-led peace efforts in Yemen, and underlined the need for all parties, including Yemeni citizens, to engage in an inclusive process towards peace and stability.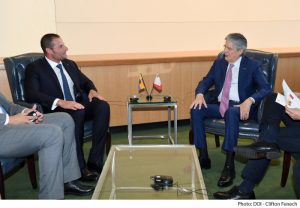 The Prime Minister met with Guillermo Lasso Mendoza, the President of the Republic of Ecuador. As both countries will be working together as elected UN Security Council members between 2023 and 2024, the meeting addressed shared agendas and priorities including peace and security agenda, climate security, and the prioritising of peaceful settlement to disputes. The Prime Minister also noted the cordial ties between Malta and Ecuador and highlighted Malta's openness to enhance and increase further the bilateral contacts.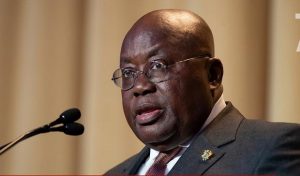 In a meeting held with the President of Ghana Nana Addo Dankwa Akufo-Addo, the strong ties between Malta and Ghana were highlighted, particularly in areas such as trade and tourism. The possibility for direct flights between the two countries was also addressed. Prime Minister Abela said he looks forward to continued collaboration both bilaterally and multilaterally.
Photos: DOI/OPM