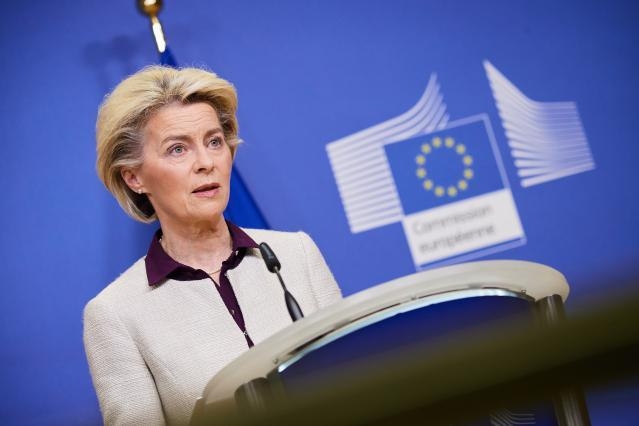 European Commission President Ursula von der Leyen will deliver her annual State of the Union address to the European Parliament in Strasbourg this morning.
It is widely expected the hour-long address to MEPs will have a considerable focus on both Russia's war on Ukraine and the related energy price crisis for EU households and businesses.
The State of the Union address is an annual event which allows MEPs to hear the Commission President's plans and priorities for the year ahead and then ask far reaching questions.
File photo: European Commission President Ursula von der Leyen