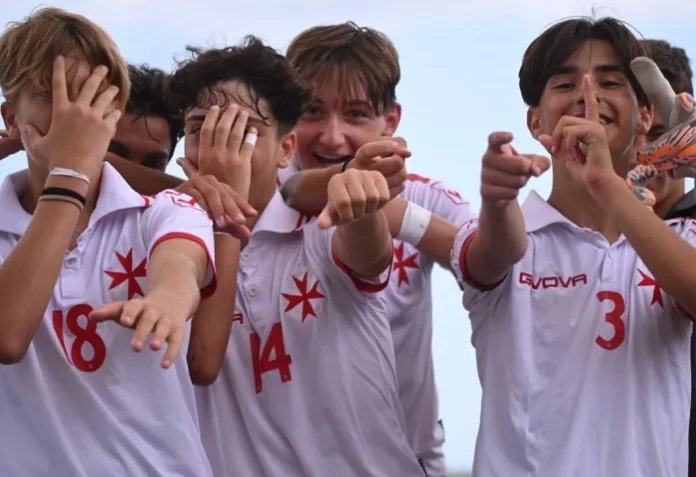 The Malta Under-15 team obtained a prestigious result this morning against the counterparts of Scotland, beating their more quoted opponents by the odd goal in five.
It was a much-deserved win for our boys, who shared the exchanges throughout the match, creating a number of good goal scoring opportunities, some after excellent set-ups, throughout the game.
After beating Gibraltar 2-0 last Friday, Malta were crowned winners of this edition of the UEFA Development Tournament with maximum points, scoring five goals in the process and only conceding two. All players chosen for this tournament came out of the Inhobb il-Futbol Foundation hubs, strategically set up by the Association, the first signs that this approach on local youth development is paying off.
Report: Malta Football
Photo: Stephen Gatt