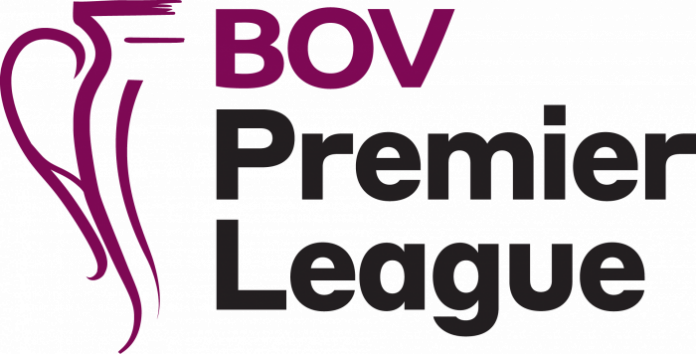 F T. Hibernians 1-4 Hamrun
107; GOAL. Elvis. Hamrun….Hibs 1-4 Hamrun.
104 mins: GOAL. Elvis. Hamrun…..Hibs 1-3 Hamrun.
90 mins + 20 mins. Mainly due to long stoppage for players injured. is this a record?.
84 mins: Scramble in Hibs box. Montebello nearly grabs number 3 for Hamrun but Kone again to the rescue.
79: Hamrun free-kick: Steve Borg effort snuffed out by Kone.
73 mins: GOAL, Degabriele. fed in by Grech. Hibernians 1-2 Hamrun…Game on
71 mins.Hamrun attack..3 against 1..Dodo pulls his shot wide…big chance wasted.
55 mins : Bonello and Muritala collide in box. both down injured. Is it serious. both look in bad way .Muritala will come off.  Ambulance waiting for him. Hibs bring on Morillas. Bonello needs lengthy treatment. He comes off, replaced by Sultana. 67 mins; game resumes…
2nd Half:
HT. Hibernians 0-2 Hamrun.. Spartans deserve lead. They have been too good for Hibs. Coach Branco will be the happier at the break.
45 mins + 4 mins extra.
40 mins: Hibs defence all over the place. Alton Soares one on one with Kone. Hibs keeper saves.
38 mins: Attack by Hibs, Grech swings in cross from right, finds Degabriele who shoots high from 20 yards. Chance gone begging.
29 mins: Drinks break. Hibs will welcome stop in play as they are simply being over-run by Hamrun. At the moment they are very pale shadow of team that won league last season. Coach Pisanu will need some strong words at the break.
21 mins: GOAL. Nascimiento. Hamrun……Hibs 0-2 Hamrun
5 mins: GOAL. Marceilina Hamrun…..Hibs 0-1 Hamrun
Kick-off.