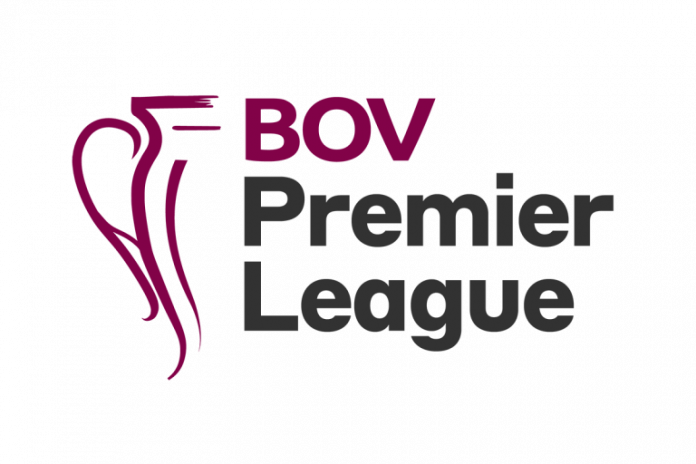 Defending champions Hibernians take on Valletta in their opening game of the season at the Tony Bezzina Stadium this evening.
Hibs were knocked out of the Europa Conference League in the third round of qualifiers and will be looking for those matches to give them an edge fitness wise.
Valletta will feature a new look squad as they get their season underway.
Kick-off 6.30pm at the Tony Bezzina Stadium.