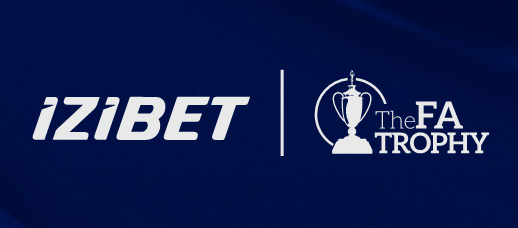 F-T: Hamrun Spartans 1-2 Hibernians
GOAL: 112 mins. Substitute Jake Grech close range puts Hibs in front for first time in game. Hamrun 1-2 Hibernians.
105 mins: Hamrun 1-1 Hibernians. If it remains level after second period of extra time, match will be decided on penalties.
Extra time:
90+ 2 mins: Andre Agius handball just outside box. Hamrun freekick in great position, wasted as Oyama shoots high over bar. Into 30 mins extra time.
61 mins. Bonello does well to stop Beu scoring. Still 1-1
H-T. Hamrun 1-1 Hibernians
GOAL :Hibs. 45 mins. Muniz. Hamrun 1-1 Hibs
GOAL:Hamrun. 26 mins.Soares. Hamrun 1-0 Hibs
3 mins: Domoraud feeds Degagriele, shoots over bar with only keeper to beat. Big chance gone begging.
Kick-off.