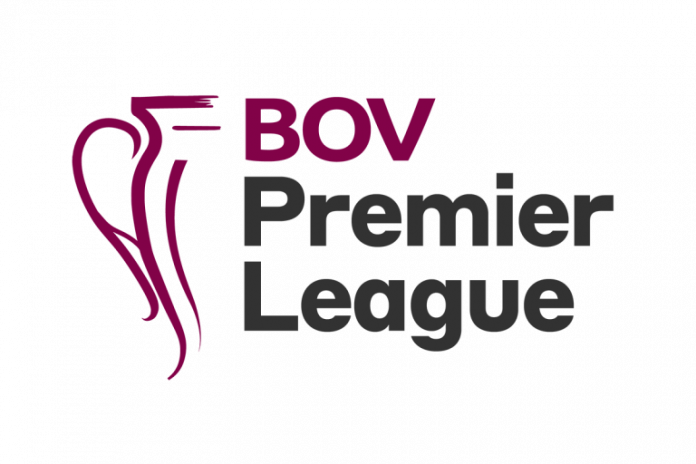 The Malta Football Association on Thursday met with the BOV Premier League clubs to discuss the current situation in relation to Covid-19 cases impacting the division, following a request it received to consider delaying the resumption of the League by two weeks. 
Clubs were given a snapshot of current cases as well as related factors related to competition planning, organisational and medical matters. The Association's Medical Director, Dr Kirill Micallef Stafrace, also intervened.   
Any decisions on the running of competitions can be taken by the Malta FA's Executive Board, expected to be convened in the coming days. The Association and its Member Clubs have welcomed the recently announced reduction in the number of days of quarantine for persons who took the vaccination booster.