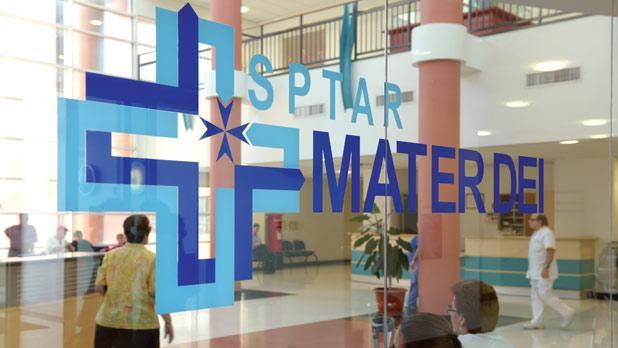 An argument that broke out between two Indonesian men ended with one of them being taken to hospital with serious stab wounds.
Police say the incident happened at a house in William Lassal Street in Fgura at 3pm on Sunday afternoon.
The injured man was taken to Mater Dei Hospital.
Source: Malta Police