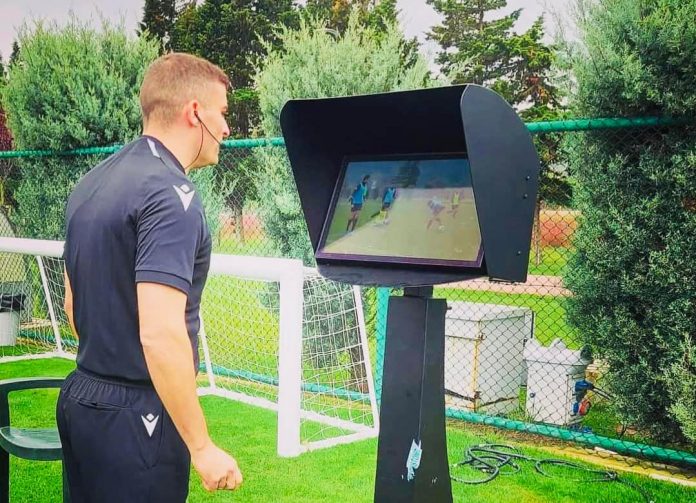 FIFA referee Trustin Farrugia Cann has qualified as a VAR certified referee, Malta's first.
Speaking to mfa.com.mt, FIFA badge referee Trustin Farrugia Cann declared that he's honoured and privileged of this step forward in his career.
He highlighted, "This is not a personal accomplishment but also one for the Malta FA. The Referees Association can commend the fact that a Maltese official is now well prepared and certified to be assigned high profile international matches, also with the use of VAR.
In total seven men and seven women from around Europe attended this course for VAR certification organised by the Turkish Football Federation.