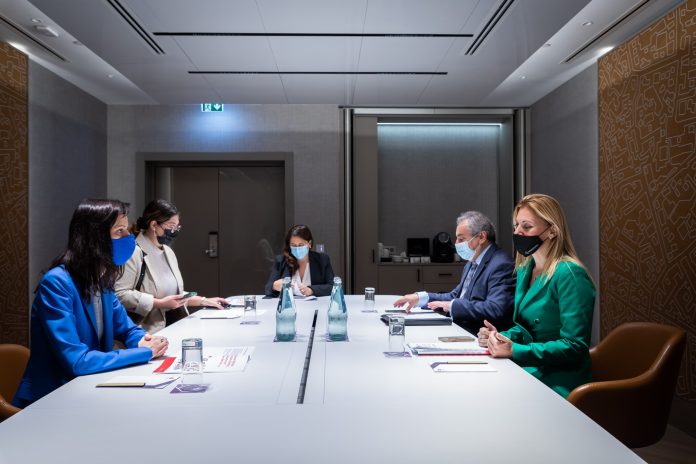 "Malta and Italy are the only two countries in the European Union that are advanced in their strategies on educating students in the early years. And you should be proud that your country is the first country to even hold a high-level conference to discuss and promote this education policy ", stressed the European Commissioner for Innovation, Research, Culture, Education and Youth Mariya Gabriel.
Commissioner Gabriel was in Malta to participate in a conference of the Ministry of Education during which early childhood education and National Standards on Childcare Centers were discussed and also had a bilateral meeting with the Minister for -Education Justyne Caruana.
Commissioner Gabriel explained that this is a very important policy, because the early years are fundamental in education. "The early years sow the seeds for the future of our students," said Commissioner Gabriel. She explained that family is important, but early education in schools is crucial and complementary to what children learn from their families. He went on to say that it is very important, and here he praised the document of our country, that we give importance to the early education of those students who come from vulnerable families.
Minister of Education Justyne Caruana in her intervention gave an overview of the Ministry's policy as explained in two documents: The National Policy Framework for Early Childhood Education and Care (0-7 years) and National Standards for Early Childhood Educational Care service (0-3 years).