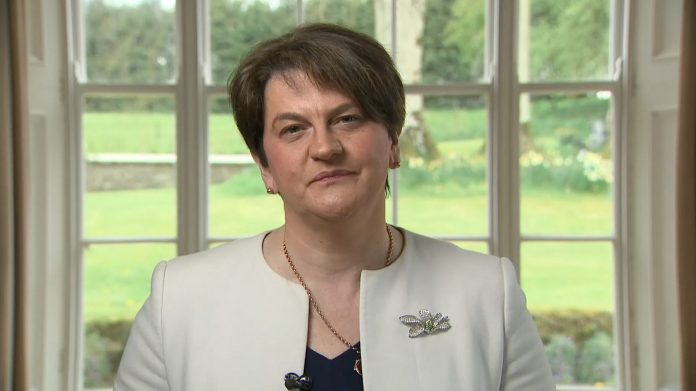 Arlene Foster is to step down as Northern Ireland's First Minister after 75% of the Democratic Unionist Party, (DUP) Assembly members signed a letter demanding a leadership contest.
Fallout following Brexit and a border in the Irish Sea to allow Northern Ireland special arrangements with the EU and the Coronavirus are thought to be behind the demand for her to relinquish her leadership.
A new leader could be elected by the end of May.