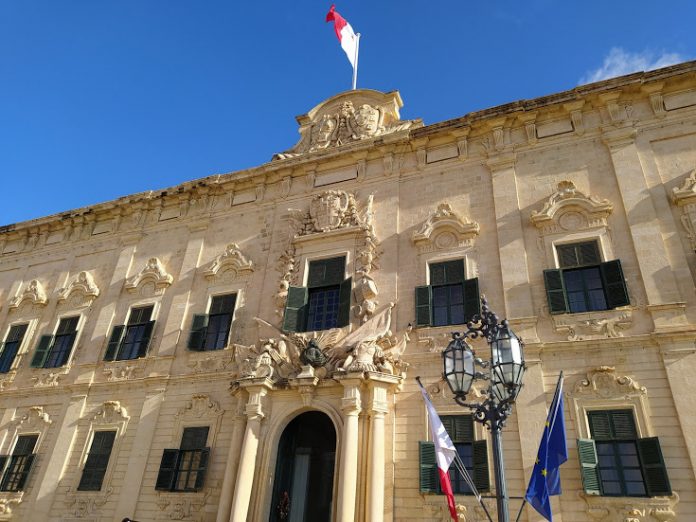 Malta has passed the Moneyval assessment after beefing up its ant-money laundering regime, government sources have confirmed.
The Committee of Experts on the Evaluation of Anti-Money Laundering Measures and the Financing of Terrorism – (Moneyval), has approved of government measures to strengthen the roles of the Malta Financial Services Authority and the Financial Intelligence Analysis Unit, setting up the police force's Financial Crimes Investigation Department and providing training on anti-money laundering crimes to members of the judiciary.
The official report will be published later this year.