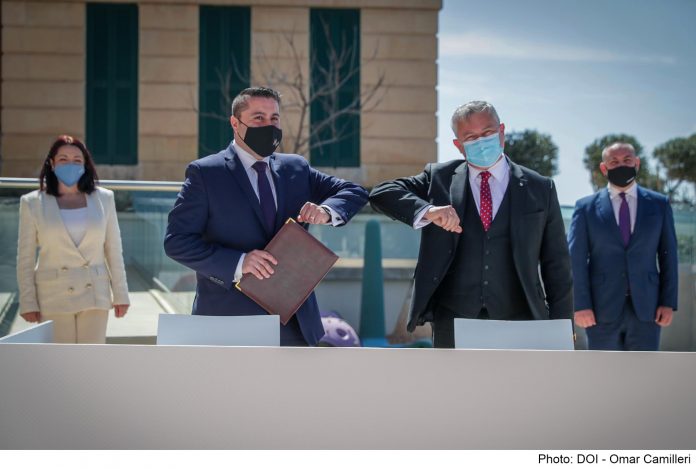 An agreement between the Malta Council for Science and Technology and the Ministry for Inclusion and Quality of Life will be instrumental for people with disabilities to benefit from the various learning and entertainment experiences offered by Esplora Interactive Science Centre in Kalkara.  Some  21,000 people with an EU Disability Card will be able to benefit from this agreement, which is an improvement over previous arrangements.
Among the incentives provided for in this agreement is the organization of visits to Esplora by groups of people with disabilities who attend day centres or live in residences of persons with disabilities, as well as other people with a disability. People accompanying persons with disabilities will also benefit from these incentives. Other beneficiaries are non-governmental organizations such as Autism Parents Association, Deaf Club Malta, ADHD Malta and organizations under the auspices of local councils or parishes. This agreement will subsidize the entrance fee as well as the fee for the services offered by the same centre.

The agreement was signed by the Executive Chairman of the Malta Council for Science and Technology Jeffrey Pullicino Orlando and the Permanent Secretary in the Ministry for Inclusion and Social Wellbeing of Life Matthew Vella.

In a brief address, Minister for Research, Innovation and Strategy Coordination after COVID-19 Owen Bonnici stated that the field of science is important for the advancement of our country and it is crucial that the doors of the world of science be open to all.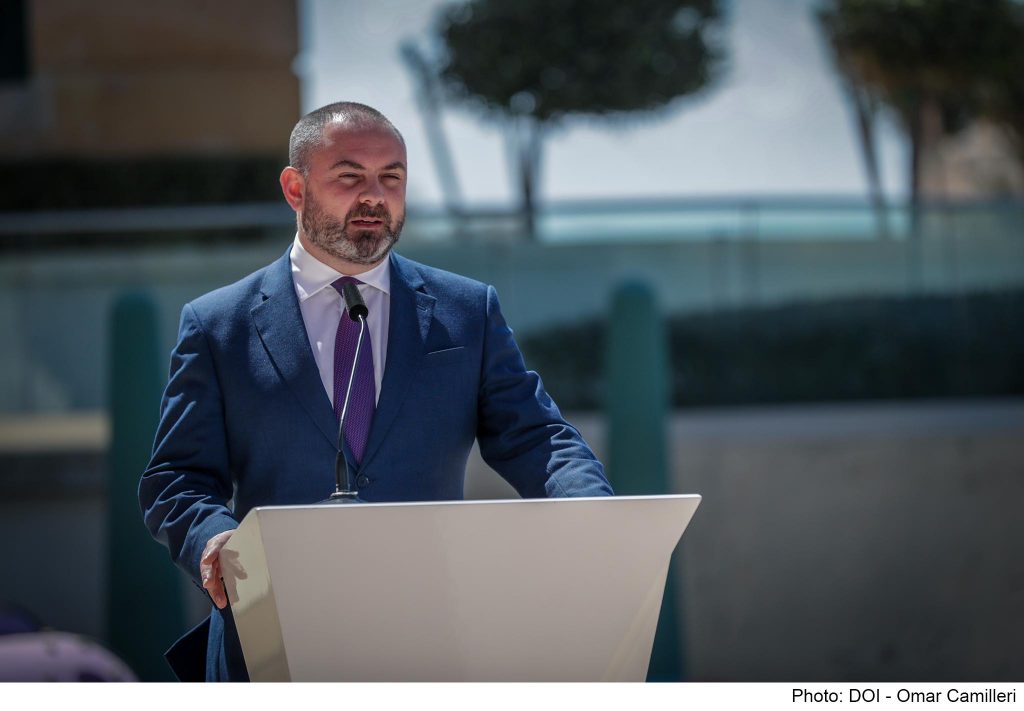 "Esplora should be the natural home of all Maltese and Gozitans, including people with disabilities who are very important to us," said Minister Bonnici. Minister Bonnici said that he wants more people to enter the world of science for the advancement of research and innovation in our country and it is therefore important that more people approach centres such as Esplora. He stressed that these agreements follow on from other agreements that also aim to incentivize more and more people to visit this centre which give a very important taste of the great possibilities that exist in the sciences.

Minister for Inclusion and Social Welbeing Julia Farrugia Portelli said that "through this agreement we will be further facilitating the right to enjoy various learning and leisure experiences to which people with disabilities are entitled as much as any other member of society. Maltese. An agreement that will incentivize not only the thousands of people with disabilities but also government entities and voluntary organizations that are doing a great and valuable job with these people."
She added that "moreover, the people most concerned, the disabled, will continue to feel that they are equal and like everyone else. That they are an integral part of Maltese society. That their aspirations are the same as those of others and that there should be nothing to stop them from reaching them. No person should face any form of restriction in terms of accessibility to all that life has to offer, including in the field of education, formal or otherwise. By accessibility I mean not only physical accessibility but also accessibility to every aspiration that each one of us may have throughout our lives."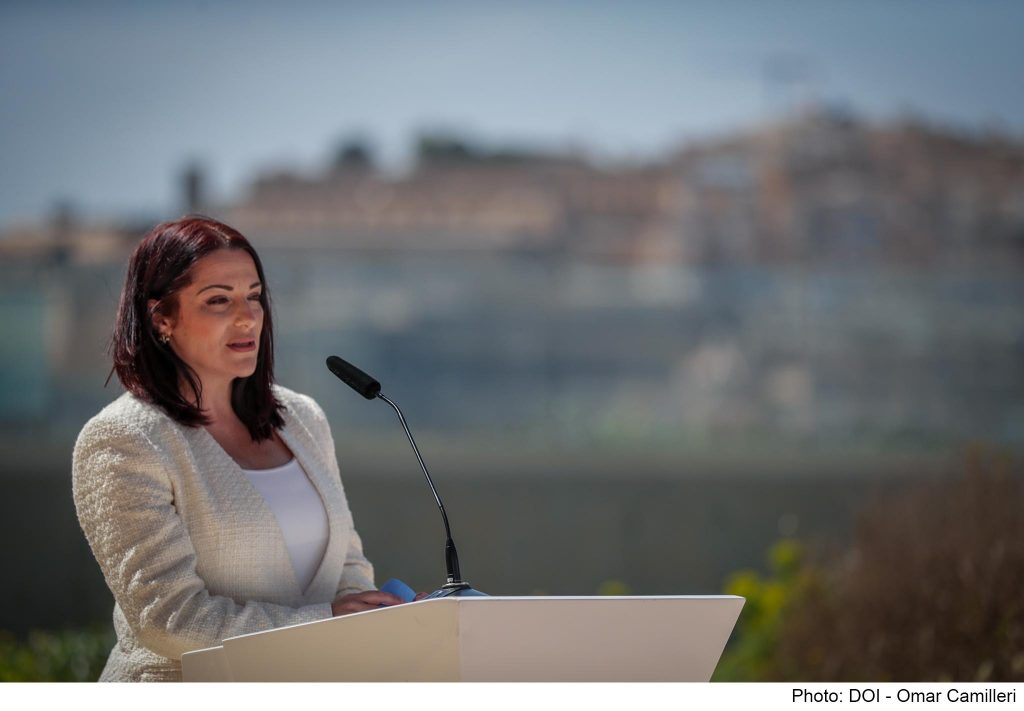 Executive Chairman of the Malta Council for Science and Technology Jeffrey Pullicino Orlando said that "Esplora has put diversity and accessibility at the forefront of its strategies when it comes to informal education." He added that "Our team at Esplora appreciates that persons with disabilities do not form a homogeneous group. Therefore, we take into consideration the needs and aspirations of the individual. We also recognise that both physical accessibility and learning accessibility need to continue being addressed in order for the aims of this agreement to be reached." He emphasised that Esplora will be also working thoroughly with the respective entities to continue offering appropriate and inclusive activities.
The signing ceremony was chaired by Ministers Owen Bonnici and Julia Farrugia Portelli.

In the meantime, a new film will be selected for the Esplora Planterium aimed at people living with intellectual disabilities so that they too can experience this attraction. This will also be subsidized by the Ministry for Inclusion and Social Wellbeing. The agreement also provides for joint activities to be developed through a joint effort between the Commission on the Rights of Persons with Disabilities and Esplora for various groups of people, including the visually impaired. The two entities will also be working together to strengthen the concept called 'Autism Friendly Hours' that Esplora offers once a month.