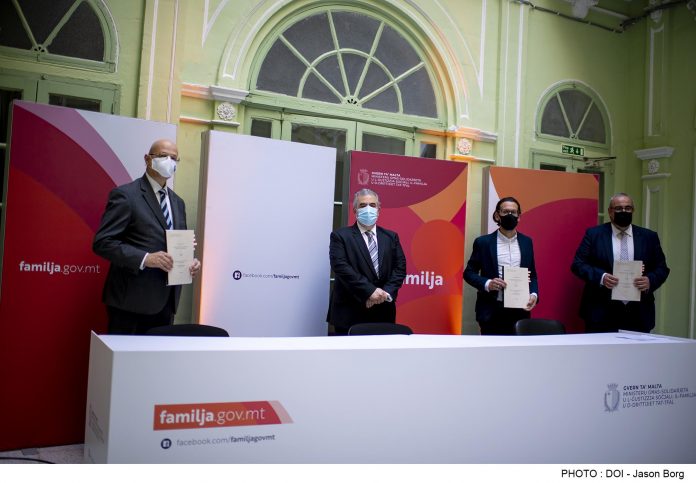 The Ministry of Solidarity and Social Justice, Family and Children's Rights has signed a social agreement for the next three years in order to continue to financially assist the YMCA. The YMCA is a non-governmental organization that helps vulnerable people who are likely to be homeless and in need of immediate help.
This will be done with an investment of more than one and a half million euros (€ 1,546,140), announced Minister Michael Falzon during a press conference during which details were given on how this aid will be boosting the NGO to spread its services in the community. Through this agreement, psychological, physical and social support will also be provided.
Minister Michael Falzon said that this agreement will be guaranteeing the use of 34 beds in Nikki Cassar House and 14 beds in Y Communal Home. Minister Michael Falzon explained that the ultimate goal is to not only offer shelter but to gradually rebuild that person so that he can regain self-confidence, make positive choices and be able to live an independent life again. .