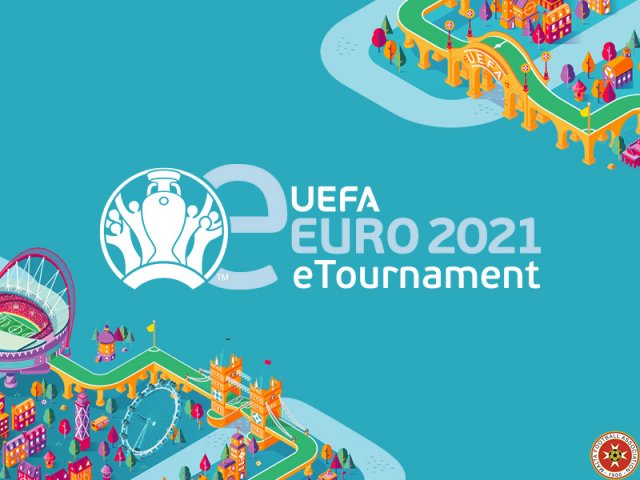 The UEFA eEURO 2021 draw was made earlier this week with all 55 UEFA national associations involved.
Malta has been drawn in Group E along with Serbia, runners-up in last year's inaugural eEuropean Championship, Bosnia and Herzegovina, Russia and Armenia. Following a series of qualifying events within Malta's PES community, Neil Abela, Sean Desira, Matthew Tonna and Osbert Ellul Hili earned the right to represent Malta in the eEURO 2021 qualifiers.
The matches will be contested across four matchdays:
15 March, 2021
29 March, 2021
12 April, 2021
26 April, 2021
How the competition works
Every country plays two matches each (1-vs-1) against the other nations in their group; points from both matches will be added to the group table.
The ten group winners qualify directly for the final tournament scheduled to take place in London on 9 and 10 July. The ten runners-up take part in a play-off tournament on 10 and 17 May to determine the other six finalists.
What is UEFA eEURO 2021?
The second edition of a national-team efootball competition featuring all 55 UEFA national associations and involving a qualification phase and a final tournament. Gamers compete exclusively on KONAMI's eFootball PES 2021 Season Update on Playstation 4.
Italy won the inaugural competition.