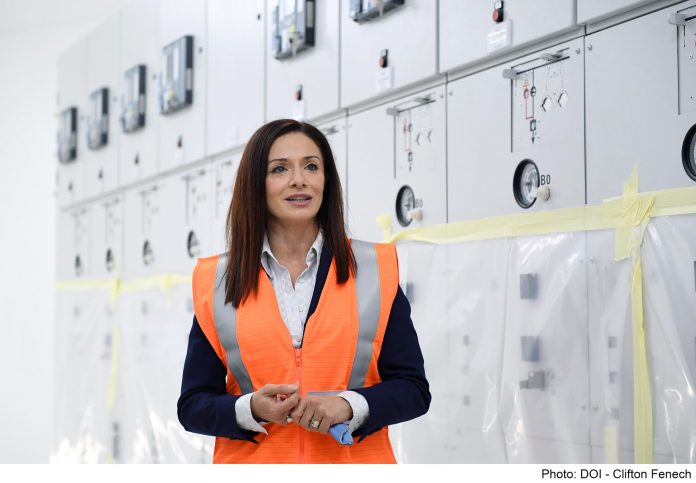 An investment of € 7 million in the Paceville Distribution Center will lead to a strengthening of the electricity supply in St. Julian's, Sliema and the Island.
During a visit by the Minister for Energy, Enterprise and Sustainable Development Miriam Dalli, it was explained how this investment was made to address the expansion of the tourist and commercial area.
"The number of residents and businesses in these areas has increased and we need to ensure that this growth is supported by the necessary infrastructure," said Minister Miriam Dalli.
"The aim is to ensure that Enemalta is equipped to meet the demand for electricity. We are investing in infrastructure to ensure energy efficiency. "
The minister thanked the workers of Enemalta, who despite the complexity of the nature of this project, the project was carried out without interruptions at the same time as an old switchgear was still operating from the same place.