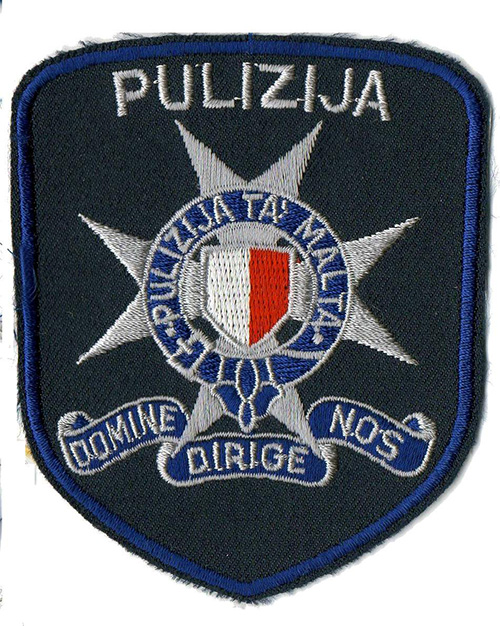 Two priests have been arrested and charged with the alleged sexual abuse of a minor.
The arrests were made following investigations by the Police Anti-Addiction Squad.
The alleged offences took place several years ago when the alleged victim was an alter boy.
Both priests were detained at Police Headquarters in Floriana and are expected to appear in court this morning.
.