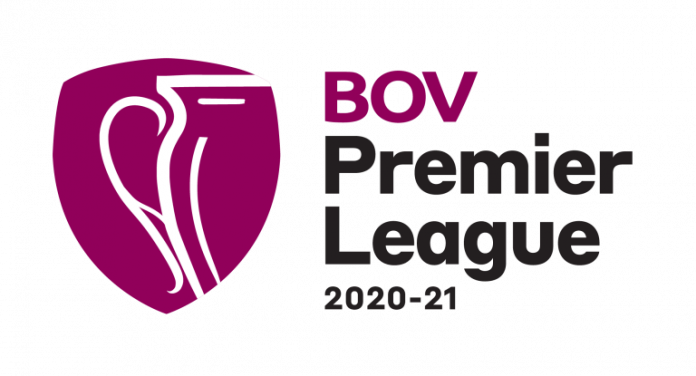 Hamrun rescued a point in a 2-2 draw against Santa Lucia after being two goals down and having a player sent off.
Santa Lucia took the lead in extra time at the end of the first half and doubled that lead on the hour mark.
With just over twenty minutes remaining Hamrun pulled one back but then seemed out of the game when Emerson Marcelina received a second yellow card on 90 minutes.
The drama was not over though as Spartans rescued a point when Franklin Sasere headed the equaliser deep into extra time.
A draw then for Hamrun who stay two points clear of second placed Hibernians.