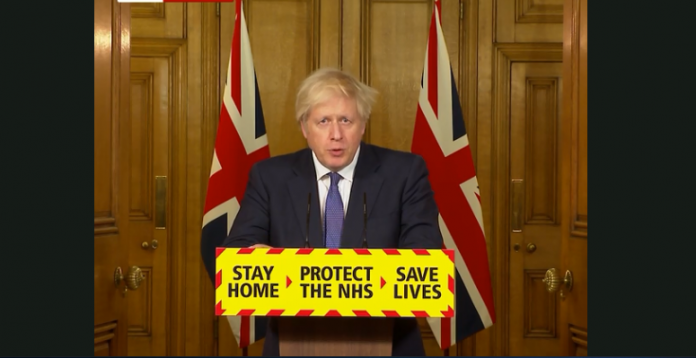 All UK travel corridors will close from Monday forcing everyone arriving in the UK to self-isolate.
Announcing the new stricter measures Prime Minister Boris Johnson said they were necessary aimed at stopping new strains of Covid-19 from entering the country.
The measures will remain in place until at least February 15.