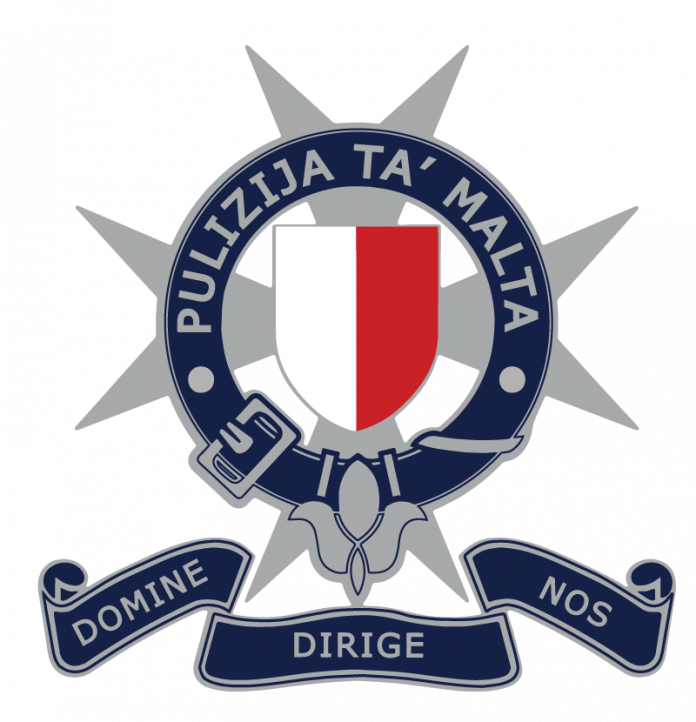 A man believed to have been armed with a knife entered a shop in Rodolfu Street in Sliema on Wednesday evening and demanded money from a young employee before fleeing with an amount of cash.
Police say the robbery happened at around 7.30pm.
The shop employee was not injured in the robbery.
Investigations are ongoing by the Sliema Police Station.